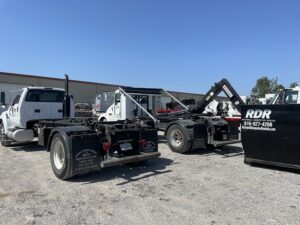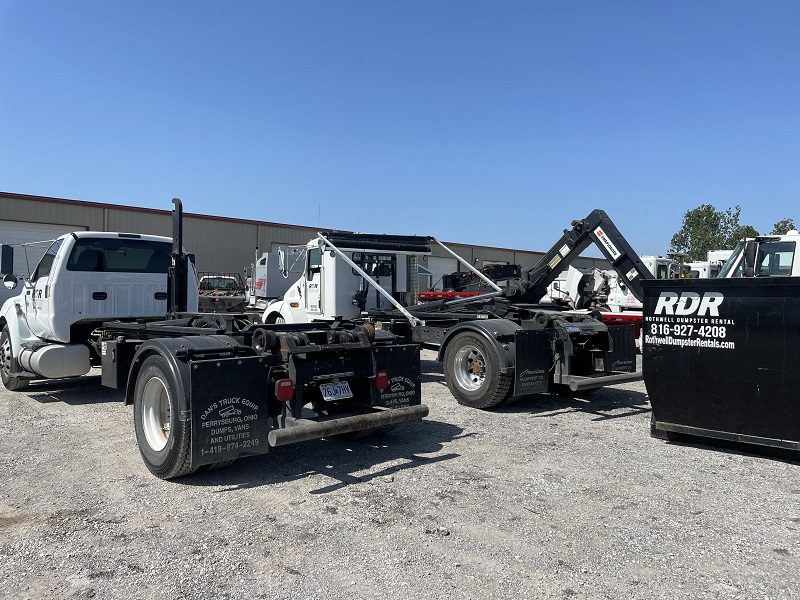 A dumpster rental can be a big help if you're cleaning out your home or business in preparation for the winter months. Everyone has reasons for needing one, whether it be a big move, remodeling a home, or a quick and easy cleanout. Rothwell Dumpster Rental is here to help!
While it may seem a simple decision, deciding which size dumpster rental they need can be challenging for some people. Rothwell Dumpster Rental offers 12, 15, 20, and 40-yard dumpsters priced right for delivery when and where you need them. Our temporary waste containers are ideal for on-location drop-off to dispose of heavy-duty trash and most other waste streams. With the different sizes available for rent, you will find the perfect-sized container for your next construction, demolition, or renovation project.
You need to ensure you have enough space for all the debris you plan to eliminate, but first, you must understand what the different container sizes mean. For instance, dumpsters are measured in cubic yards. Considering that there are 27 feet in one cubic yard, a 10-yard dumpster can hold the equivalent of 3 pickup truck loads. This knowledge can help speed up your process! The sooner you start your project, the sooner you'll be done. Start filling up your dumpster rental with all the allowable debris from your project. Some restrictions exist on what can and cannot be disposed of in your container. Some items that are not allowed include concrete, rock, dirt, shingles, asbestos material, tires, gas, paint, flammable liquids, and biohazard materials.
As a driveway-friendly junk removal and dumpster rental company serving greater Kansas City and surrounding areas, we offer quality services to our customers. We take great pride in providing you with excellent customer service when you rent one of our containers. We are confident you will find the dumpster rental that fits your budget and your clean-out or remodeling project needs. Call us NOW for same-day delivery! (816)-927-4208 in Missouri or call our Kansas number at (913) 285-5838.